Successful for over 30 years
We perform material cutting using the state-of-the-art, computer-controlled laser machines
Laser cutting and
separation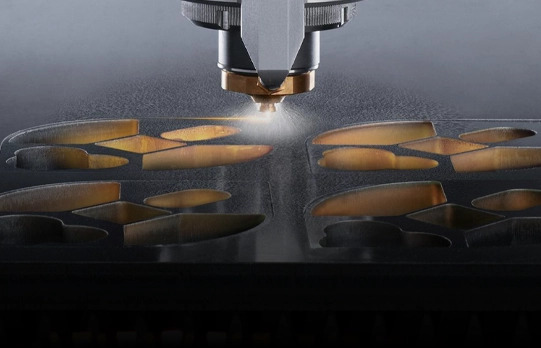 Cutting of structural steel and stainless steel using the machinery by TRUMPF, the leading manufacturer of laser technologies.
We offer burning holes of small dimensions in thick metal sheets, minimum thickness of 0.4 x thickness of the cut material in millimeters. Tolerance according to EU directive on laser cutting.
More information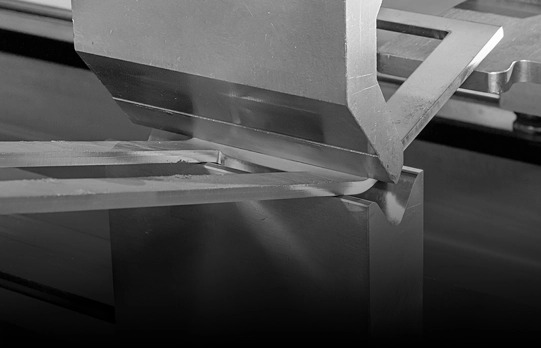 Material bending by controlled stopping, using the machines by TRUMPF
An advantage of this machine is the interconnection of the software and the laser machines in the production.
More information
Water jet cutting and
separation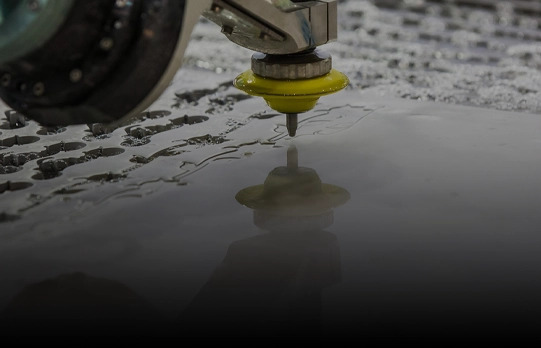 Cutting of other materials – plastics, floor tiles, glass, stone, steel, etc., using the machine manufactured by the global leader in the field of water jet cutting, the FLOW company.
At the pressure of 4,150 bar, water flows at the speed 3 times as high as the speed of sound. Cutting in angles, carried out using the DYNAMIC system, is as fast and accurate as a straight cut.
More information

Profile of company Laserkov
The foundation of the Laserkov a.s. company dates back to 1993.
Since the beginning of its existence, the company has been operating in the field of material cutting using the laser technology.
Since then, the company has gained plenty of experience and has built a solid network of clients. It has strengthened its position not only on the domestic market but also abroad.
Since 2008, the company has been using the water jet technology and thus extended the range of materials to be divided. Implementation of the ISO 9001 quality management system improved not only the company image but also the quality of the offered services. The company uses its own production and office premises, as well as technology.
Inquiry
form
Are you interested in our services? Feel free to contact us using our quick online form, email or phone.
We usually respond to your requests within 24 hours.